myBasePay Leadership
As entrepreneurs and practitioners, our leadership team brings a vital understanding of workforce trends to solutions and technology development. We're proud to be a global resource for contingent workers that showcases the importance of a diversified, flexible team in our own organization. Led by a Naval Veteran, our staff is 67% minority and 58% female. Get to know us better.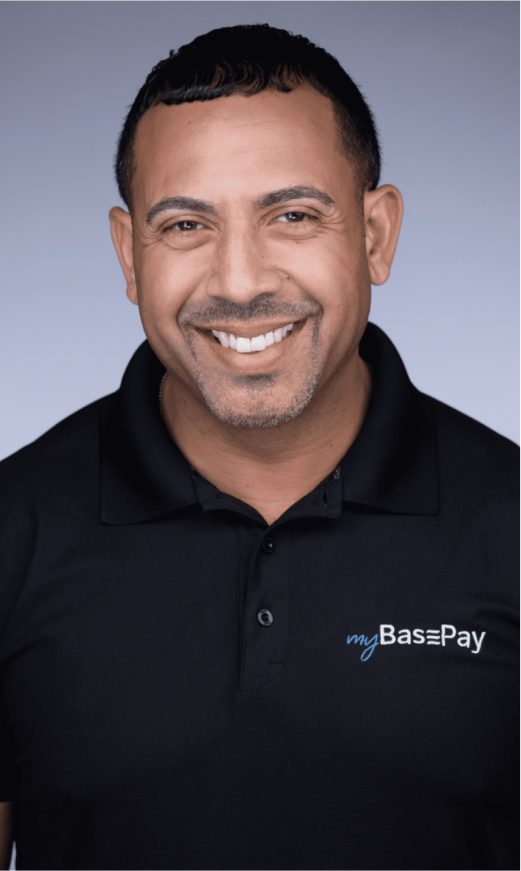 https://www.linkedin.com/in/cesara-jimenez/
x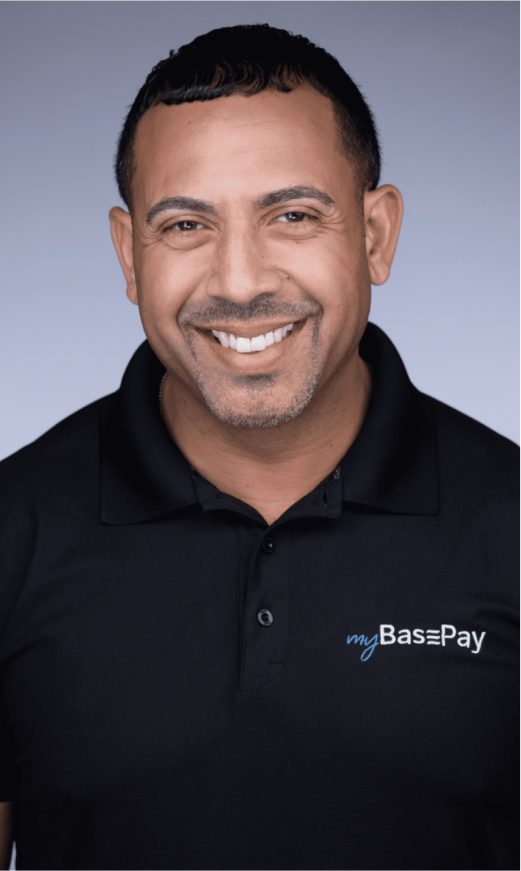 https://www.linkedin.com/in/cesara-jimenez/
Cesar Jimenez
Hey there! I am Cesar A. Jimenez, CEO at myBasepay. Entrepreneur, Investor, military veteran and have successfully led three technology staffing and services organizations.
As an advocate in the Contingent Workforce industry having been recognized with a multitude of awards for sales growth and client retention by staffing industry leadership. I am fiercely invested in both his clients and consultant's successes and as a result has become a true advocate for the contingent worker. Held various leadership roles for both a global staffing organization and technology solutions companies have enabled me to develop alternative workforce models that provide the agility for organizations to be competitive in today's marketplace.
25 years of Staffing Industry expertise. Specifically, in IT staffing and IT solutions. VMS, MSP and EOR expertise and Recruitment technology expertise. I am a thought leader in TA and Staffing Tech, with a passion towards Contingent workforce and the way it is delivered.
In my spare time, I enjoy spending time with my family, working out and coaching baseball. I am passionate about preparing and developing High School baseball players for their college or professional careers. I am an avid Podcast listener and is intensely dedicated to learning everything in the contingent staffing industry.