DIRECT SOURCING
Reduce spend and onboarding time with your own pool of top talent
A self-sourced talent pipeline is the key to workforce agility. myBasePay's EOR platform gives you a proven path to direct sourcing, with all the brand-enhancing benefits you'd expect.
What is direct sourcing?
Direct sourcing is when an organization recruits its own candidates for jobs. It's an opportunity for you to build your own expert contingent talent pool and to leverage (and grow) your employer brand. Sourcing candidates from your internal talent pipeline means faster hiring, lower recruiting costs, and greater workforce agility and innovation.
Still curious? Read why direct sourcing is important for your business ›
43% of the workforce is non-employee labor
Join the growing ranks of enterprises benefiting from this strategic approach.
Tenfold increase within contract hiring
In the next two years, direct sourcing usage is expected to increase up to 10%.
Only 51% of talent branding budgets rising
When you have to do more with less, direct sourcing makes perfect sense.
FULL-SERVICE APPROACH
Give your hiring managers what they want—a fast, easy way to bring on their preferred candidates.
Is your back office up to the task of engaging and onboarding your curated talent network? Our EOR model pairs user-friendly technology with white glove service to take excellent care of your workforce.
CUSTOMIZED ONBOARDING
Congratulations—you've selected the best talent. Now make sure you onboard them properly.
As a longtime champion of contingent workers, we understand the importance of efficient, transparent onboarding. Don't trust your reputation to just any direct sourcing and EOR provider.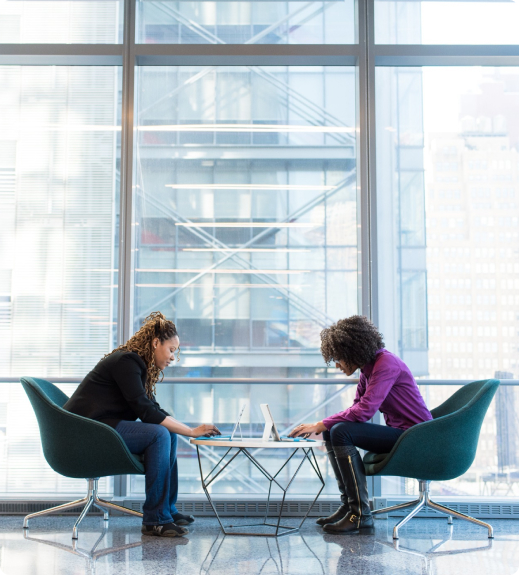 EMPLOYEE BENEFITS AND PAYROLL SERVICES
It's no secret: better benefits help you recruit and retain better contingent talent.
Not to mention make your employer brand stand out. Nearly a third of myBasePay contractors participate in our offerings, a much higher rate than most. They're that good (and they include PTO).
WORKFORCE MANAGEMENT PORTAL
Get proactive with your workforce planning, with intuitive data at your fingertips.
myBasePay offers a streamlined, easy-to-use system that boosts visibility into recruiting activity, onboarding status, and spend. The result: more information for improved decision-making.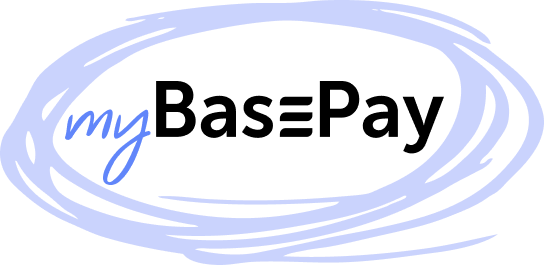 Mention direct sourcing, but highlight proof of great experience
myBasePay is an experienced extension of your in-house HR team.
We've been in your shoes. Our team is made up of recruiting, HR, legal, and customer service experts with insider insight on direct sourcing strategies.
Wondering if direct sourcing is right for your brand? Connect to an EOR expert.