EMPLOYER OF RECORD FOR STAFFING
Simplify contract hiring with a modernized EOR that advocates for your people
myBasePay's on-demand EOR and payroll platform lets you effortlessly deploy contract workers domestically and globally.
What is EOR for Staffing?
When partnering with a staffing firm, an Employer of Record (EOR) becomes the designated employer of the contingent workforce that is placed out on assignment. The EOR partner takes on all the responsibilities and liabilities associated with employment, from performing background checks and withholding taxes to providing insurance. By providing competitive and flexible benefits options, an EOR also enhances staffing firms' ability to compete for and retain top talent.
Want to know more? Learn about the benefits of partnering with an EOR.
33 million contingent workers in the U.S.
Managing your contingent workforce is easier with myBasePay on your side.
U.S. workers are increasingly remote
With 35% now working remotely, you can cast a wider net for talent.
Supporting 150+ staffing agencies
Join the growing ranks of members partnering with myBasePay today.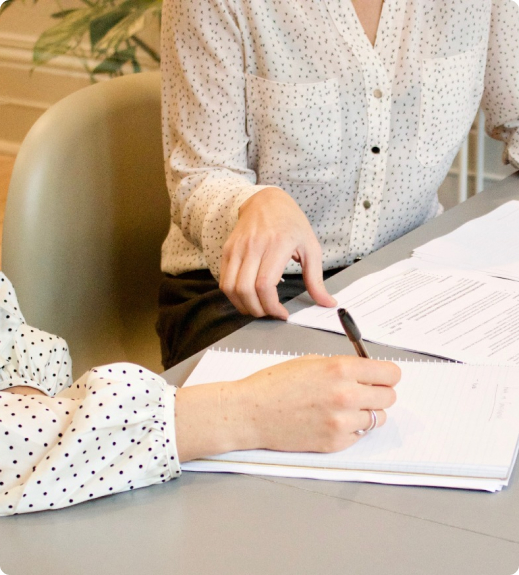 SIMPLIFIED COMPLIANCE MEASURES
Achieve fast and compliant onboarding for contingent workers
Get contractors working for your clients without costly disruptions and delays, thanks to our streamlined and transparent onboarding model.
EMPLOYEE HEALTH BENEFITS
Contend in today's competitive talent landscape
myBasePay provides the benefits needed to retain and compete for top talent with white glove support for your candidates.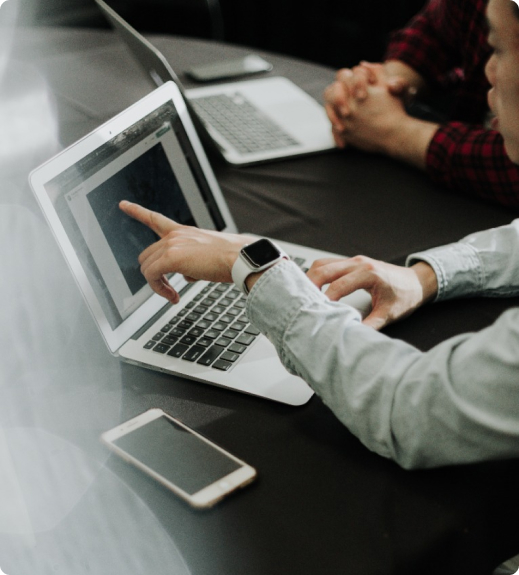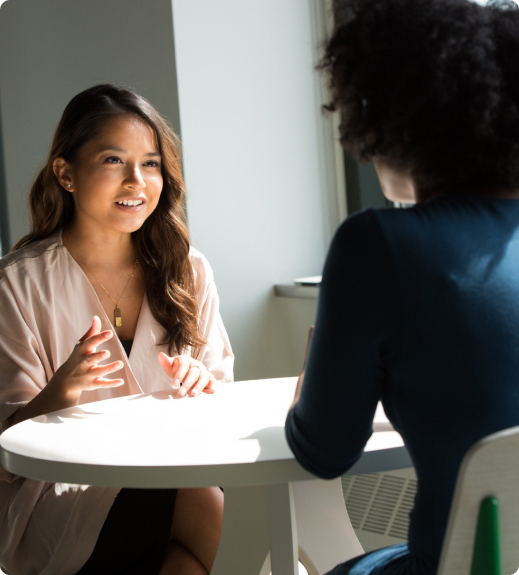 TIMELY ONBOARDING
Hire faster with enhanced onboarding
Experience the perfect blend of speed and ease in onboarding. myBasePay's tech uses automated processes and real-time notifications to add efficiency and visibility.
TAX WITHHOLDING & DEPOSITS
Ensure proper payroll practices in a highly regulated market
Effortlessly navigate the complexities of today's statutory landscape with myBasePay's team of experts as your guide.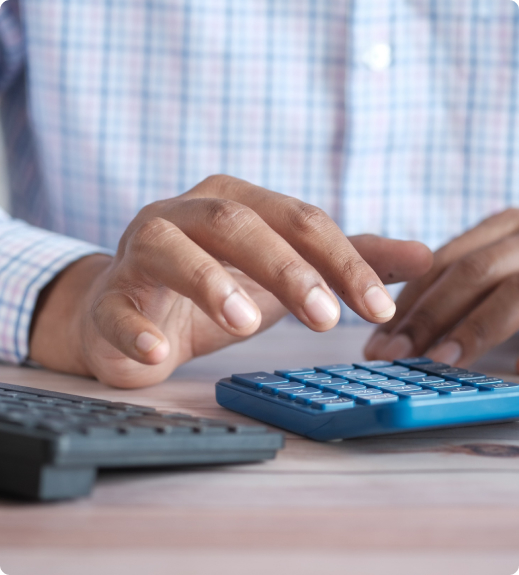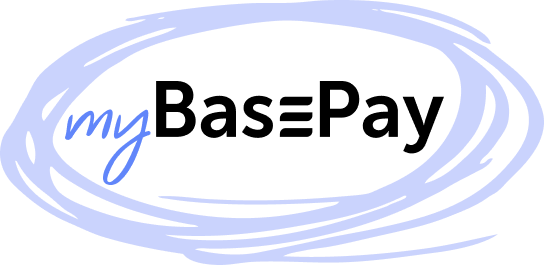 Mention EOR for staffing, but highlight proof of great experience
We see the people behind the policies.
As advocates for the contingent workforce, myBasePay combines the urgency talent professionals demand with the benefits package external workers deserve.
Ready to run your staffing business more efficiently?
We're here to help you improve efficiency, reduce efforts, and minimize risk with intuitive back office EOR and payrolling solutions built for your staffing business.