For trending topics on a human scale, welcome to
The Workforce Agility Podcast
Join us as we connect with experts on compliance, contingent workforce strategies, candidate experience, and much, much more.
Meet the Hosts for The Workforce Agility Podcast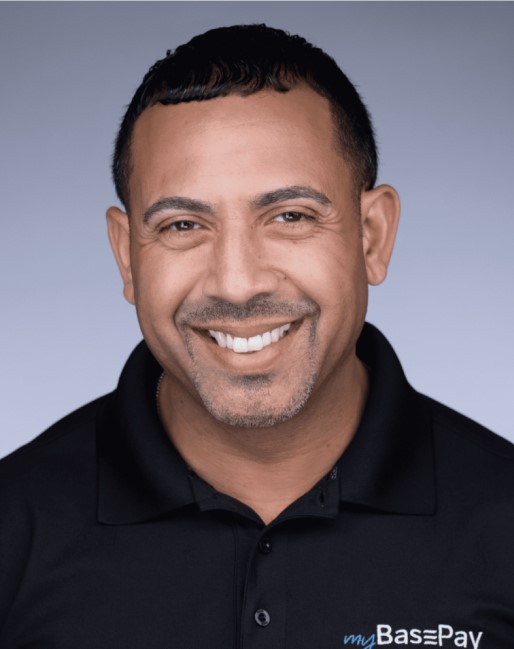 Cesar Jimenez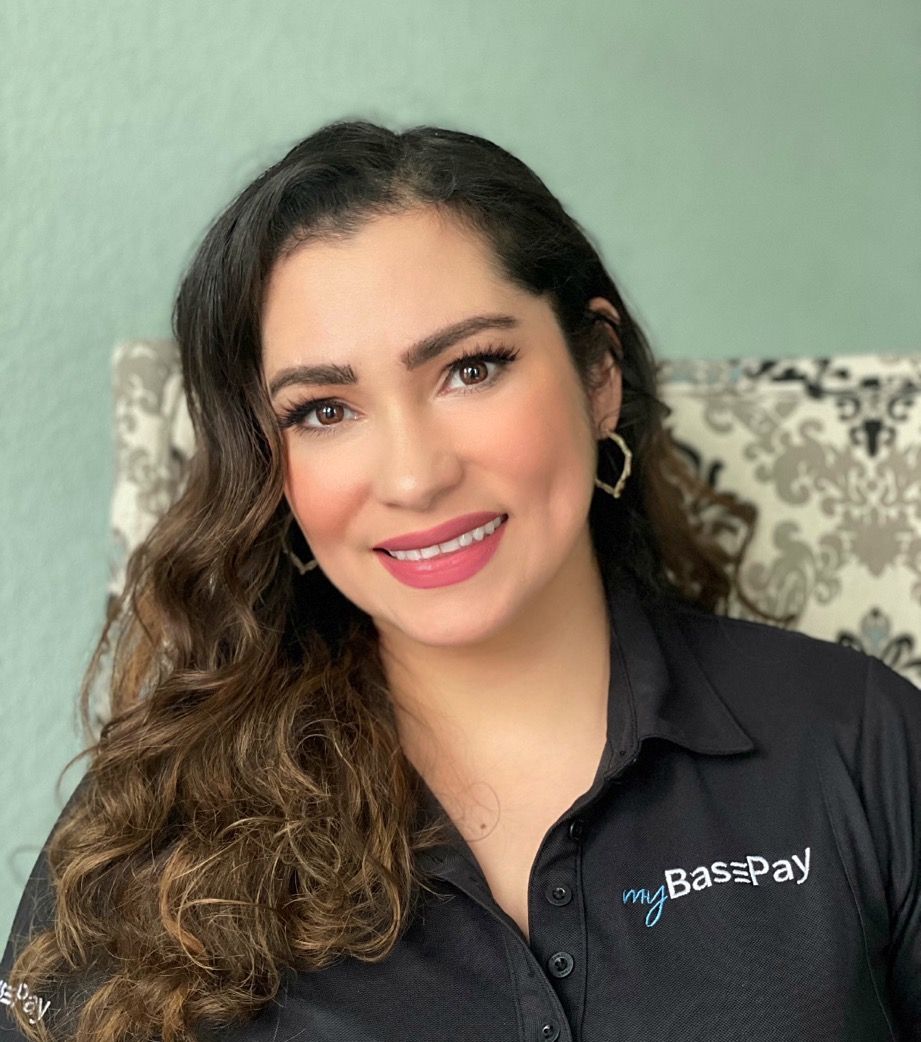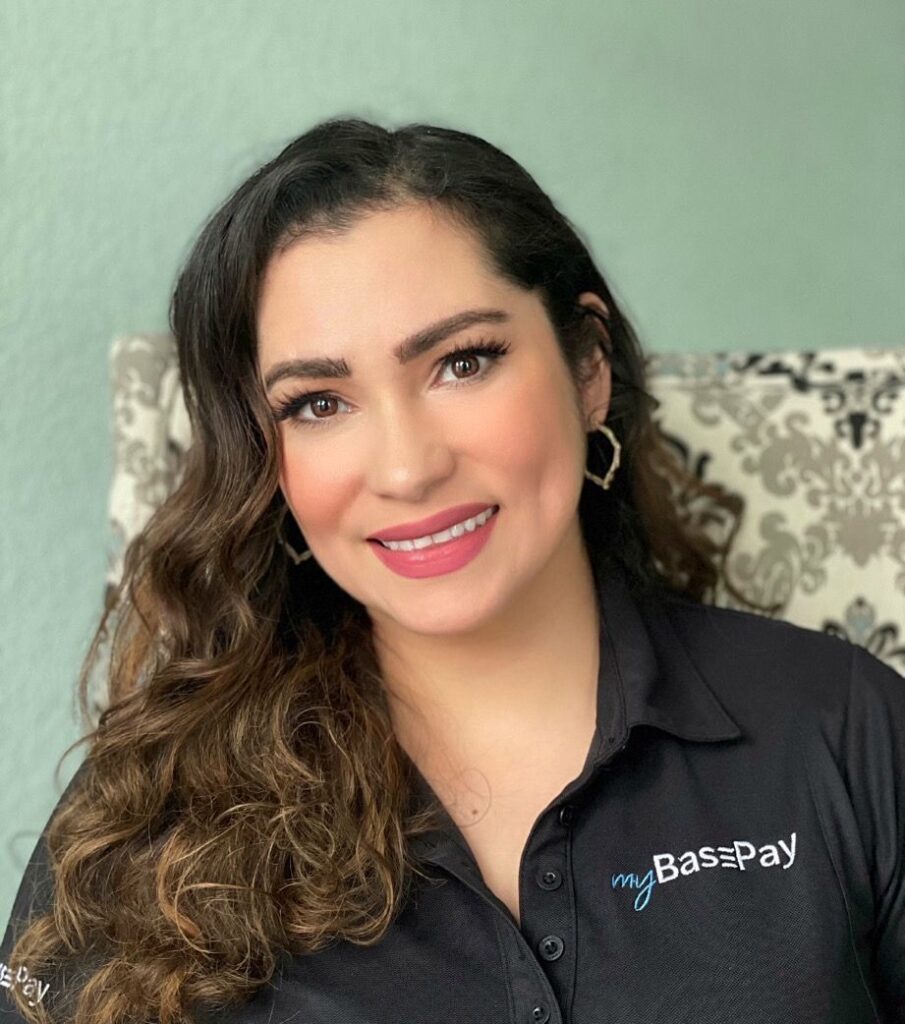 Angela Alberty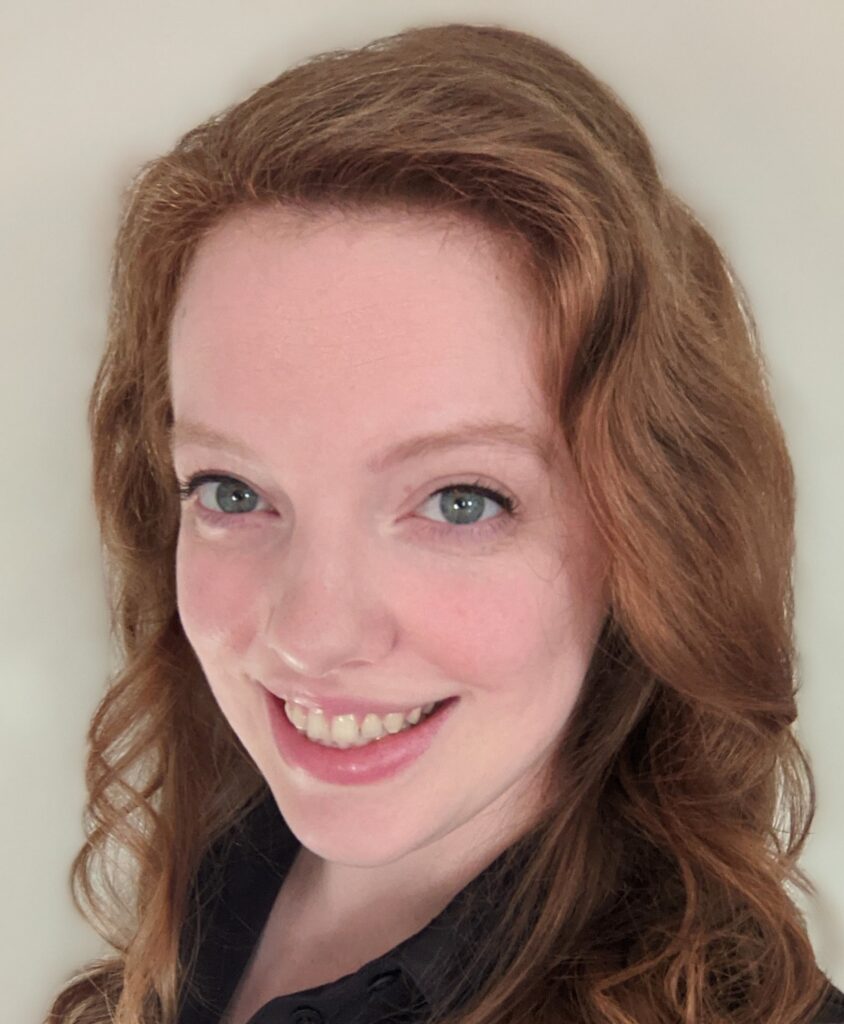 Rachel Stonestreet
Host
All
Angela Alberty
Cesar Jimenez
Jahn Karsybaev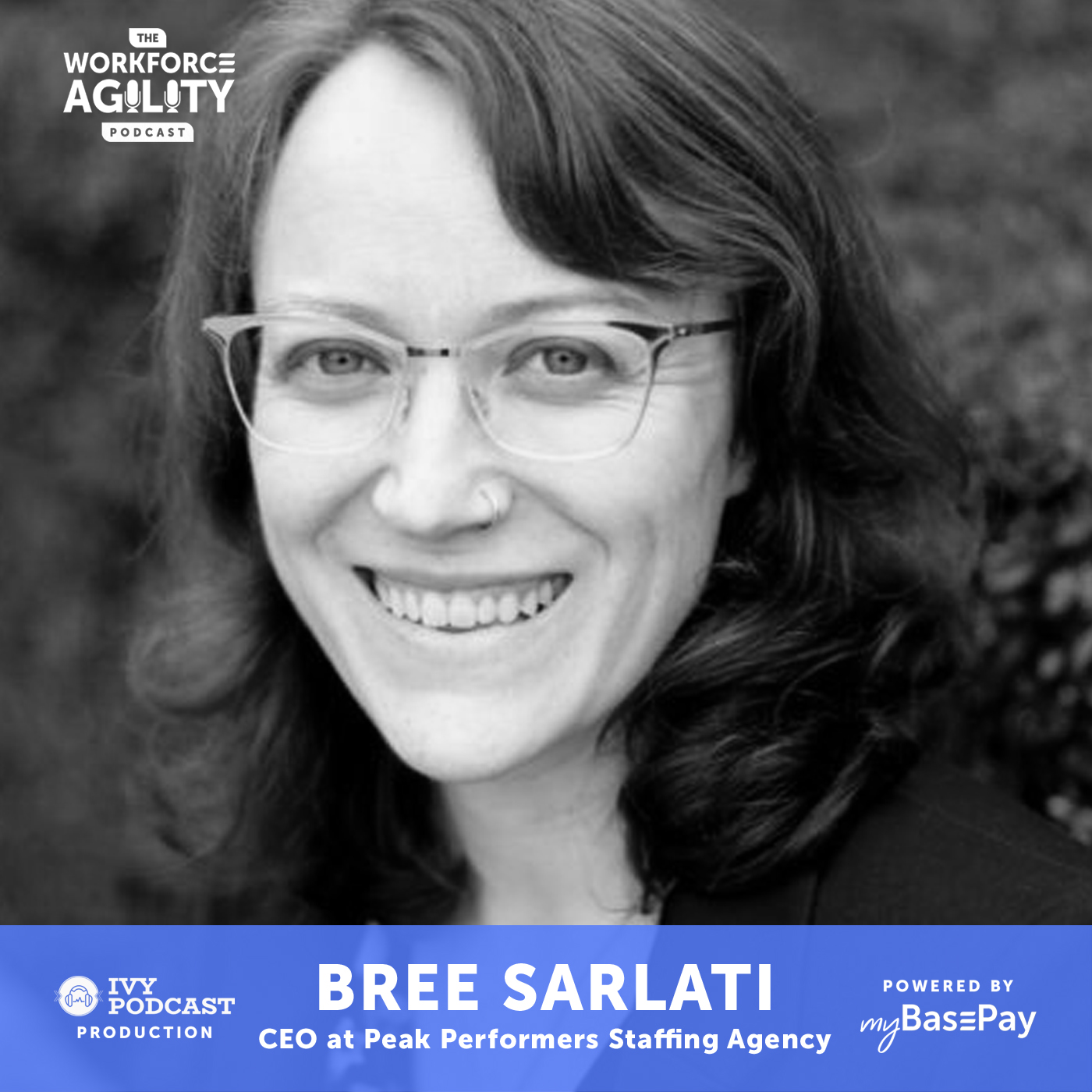 Founded in 1994, Peak Performers employs skilled and dedicated people in administrative, professional, accounting, and information technology jobs. Peak recruits for contract, temporary, temp-to-hire, and direct hire positions in State of Texas and other local government agencies.
We could not find any podcasts matching those filters. Please try adjusting your search.
What should we talk about next?
Tell us what trends you're tracking and issues you're solving. Share your episode idea › (open a modal form)
Subscribe: Apple | Spotify | Google