PAYROLL FUNDING FOR STAFFING AGENCIES
Ensure a strong cash flow for unlimited candidate scalability with expert support
myBasePay's advanced funding model gives you the financial infrastructure to manage payroll and profit commissions, boosting your ability to meet client demands— and your competitive advantage.
How does payroll
funding work?
Staffing firms must often wait 30-90 days to collect payment on invoices but need to make payroll sooner. Traditional payroll funding offers a way to bridge the gap, helping to limit liability. myBasePay's advanced payroll funding model provides a comprehensive infrastructure that includes credit research, financial dashboard analytics, ownership of collections, branded invoices, and upfront profit commission. Here's how it works.

Customer submission
The process starts with a credit check and thorough risk analysis.

Project analysis
Underwriters review conditions and propose payment terms.

Customer approval
We generate funds with upfront profit, along with risk assessment guidance.

Collection oversight
We submit invoices and manage collections, alerting you of any issues.
SAY YES TO NEW BUSINESS
Service clients with immediate staffing needs
The financial infrastructure you need to meet increasing client demands and pay workers, faster.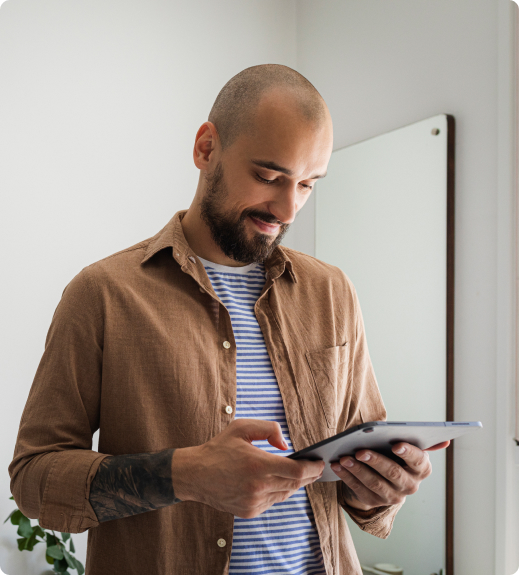 PUT YOUR MONEY TO WORK
Reinvest capital to support business growth
Fuel your sales growth by freeing up liquidity for strategic client acquisition and recruitment activity.
BEAT TRADITIONAL FUNDING MODELS
Remove business inhibitors to scale quicker
Our upfront profit model provides the agility you need to compete in today's market.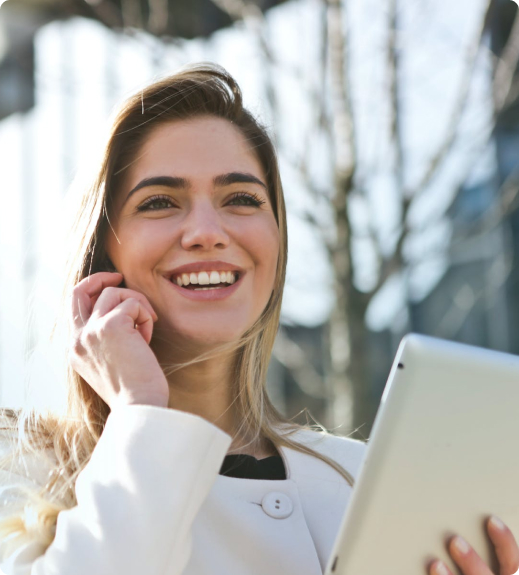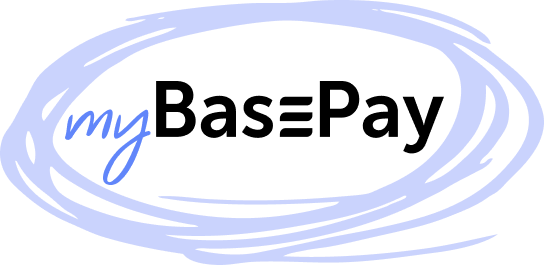 Mention payroll funding, but highlight proof of great experience
myBasePay steps up and stands out with an advanced funding solution for staffing
Dreaming of business growth without traditional business inhibitors? We respond to your payroll funding needs with urgency and expertise. Take a look at your options, and then make your move to myBasePay.
Alleviate your payroll worries.
Fuel your staffing agency's growth—without long waits or red tape.