We see the people behind the policies
The way you engage and support your talent makes all the difference in your ability to sustain a thriving operation. We get that.
myBasePay is reinventing the way businesses respond to an evolving talent supply chain. As staffing entrepreneurs with decades of experience building contingent workforce strategies, we're here to help you navigate the complexities.
Our mission to spark growth starts with customer-obsessed service and world-class technology.
Across the entire contractor lifecycle, myBasePay's contingent workforce management software comes through. You get all the tools and tech to be compliant and competitive. Your contingent workforce gets all the service and benefits they demand.
What good is your CWM software if it's not secure? We're serious about data security.
myBasePay processes high volumes of sensitive data like personal information and financial transactions. A data security lapse jeopardizes your profits, your reputation, and the trust of hard-earned relationships. Not on our watch.
An enduring commitment to diversity and inclusion runs in our veins.
Our company reflects and respects diverse backgrounds, experiences, and voices. The more diverse, equitable, and inclusive an organization is, the better it performs. We combine strong beliefs about the power of DEI with actionable metrics reflected in our team makeup: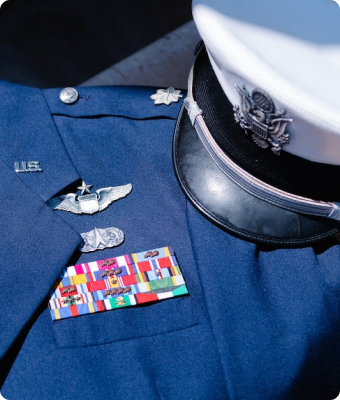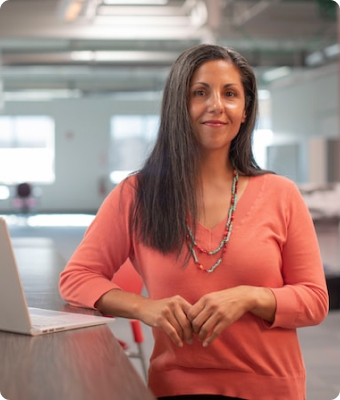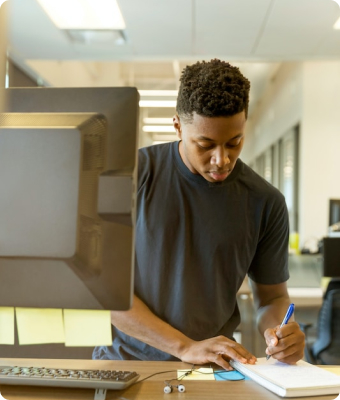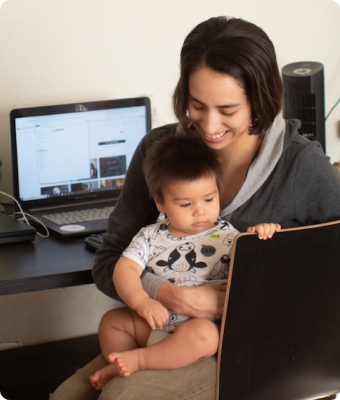 As a global resource for contract workers, we showcase the importance of a diversified, flexible workforce.
Founded in 1994, Peak Performers employs skilled and dedicated people in administrative, professional, accounting, and information technology jobs. Peak recruits…
Ready for a more flexible and scalable growth strategy?
Try contingent workforce management software from myBasePay.