PAYROLLING SOLUTIONS FOR ENTERPRISE WORKFORCE PROGRAMS
Reimagine your contingent talent supply chain with the strength and simplicity of myBasePay EOR.
Direct Sourcing
Harness the power of your own loyal talent pool.
Build a proactive approach to attract, engage, and retain contingent talent.
Global EOR
Make it easier to employ people globally.
Confidently expand your workforce with our classification, onboarding, and payroll solution.
HR Compliance
Mitigate the risks of an ever-evolving workforce.
Today's modern workforce demands an efficient and consistent approach to compliance.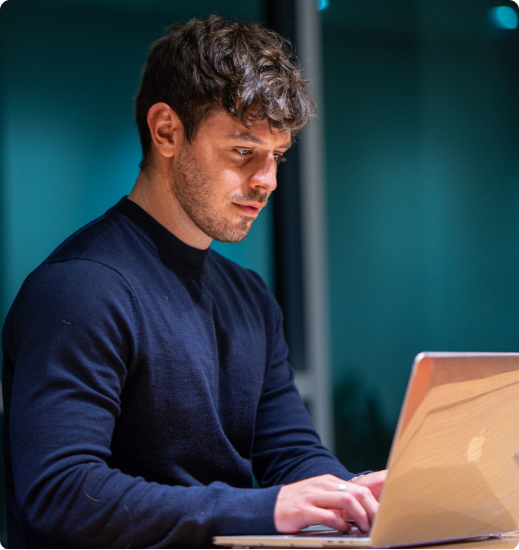 More than a tech tool, tap into our transformative enterprise EOR model.
Elevate your contingent workforce program with myBasePay's human-centered tech and tools. It's your ready-made infrastructure to classify, onboard, and pay distributed talent networks.
Solutions that fit your talent roadmap and realities

Our industry-tested workflows support professional, industrial, and healthcare operations.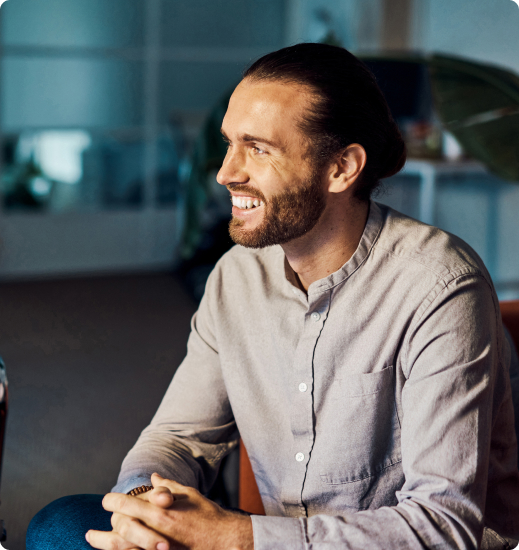 Elevate your brand with a great experience for contingent talent.
With myBasePay, your independent contractors and contingent workforce employees are valued and supported from day one. Every step delivers a tech-forward, transparent experience.
Benefits beyond the norm

Demonstrate loyalty with generous health insurance subsidies and PTO included in all 50 states.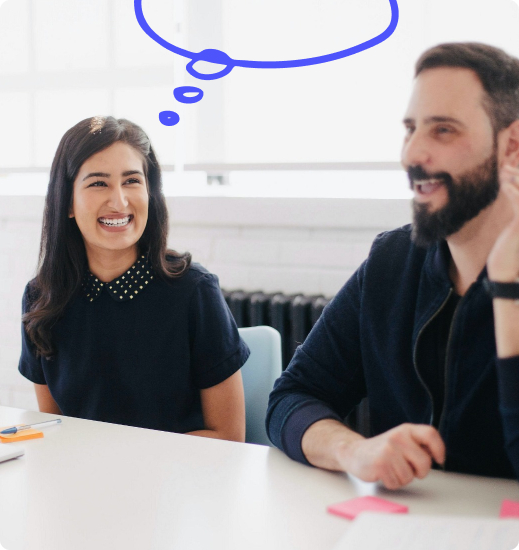 Limit your exposure to misclassification and co-employment penalties.
Outsource employment liability to us. Contingent workforce management expertise comes standard, with built-in vendor oversight, compliance, and insurance validation.
Experts always available

Legal, HR, and regulatory resources are on call to guide our roadmap and your results.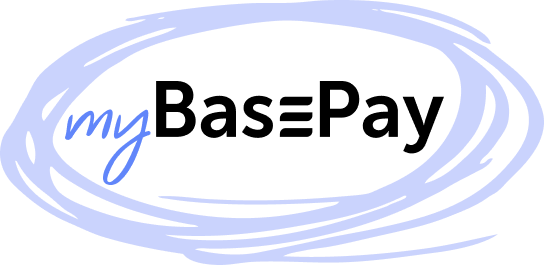 Opening a foreign branch for your company is an exciting undertaking. Not only does it make new global markets accessible,…
Effortless EOR is possible, right here, right now.