WORKFORCE COMPLIANCE SOLUTIONS
Keep up with an evolving compliance landscape.
Now more than ever, compliance is the biggest risk to doing business. Let myBasePay manage the challenges of hiring contractors so you can focus on sourcing talent and growing revenue.
What is Workforce Compliance?
Staffing firms face a challenging compliance environment, what with legal and regulatory scrutiny, strict client vendor rules, and expanding definitions of contingent work. An EOR partner makes it safer to hire worker types, including W2 employees, 1099 ICs, and subcontractors, by assuming responsibility for worker classification and compliance.
Want to take advantage of a more agile workforce? Learn how compliance is the key.
58% of firms face back office staff shortages
Tap into automation to give your in-house support team a break.
10-15% of employers misclassify workers
myBasePay's proven processes reduce your risk of getting it wrong.
Penalties from $237 to $2,360
The costs of I-9 paperwork violations can add up quickly.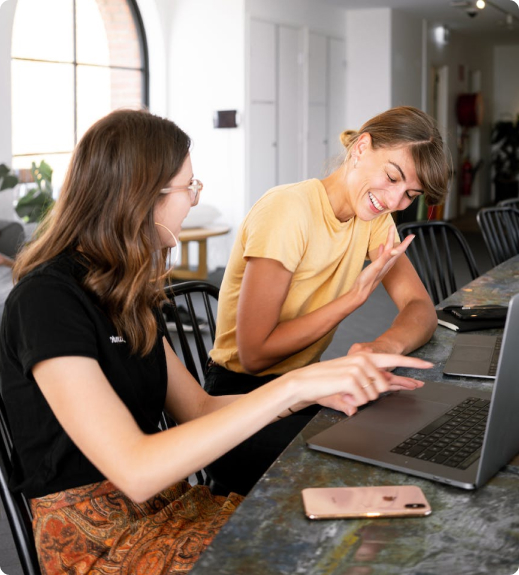 PROPRIETARY CLASSIFICATION PROCESS
Reduce uncertainty with our proprietary process
Our documented classification process takes the guesswork out of worker classification, giving you clarity and confidence in compliance while streamlining operations.
RISK MITIGATION AND LEGAL GUIDANCE
Maximize placements, minimize risk
myBasePay's compliance experts empower less risky recruitment, with a streamlined system and proven processes that free you up to focus on growth.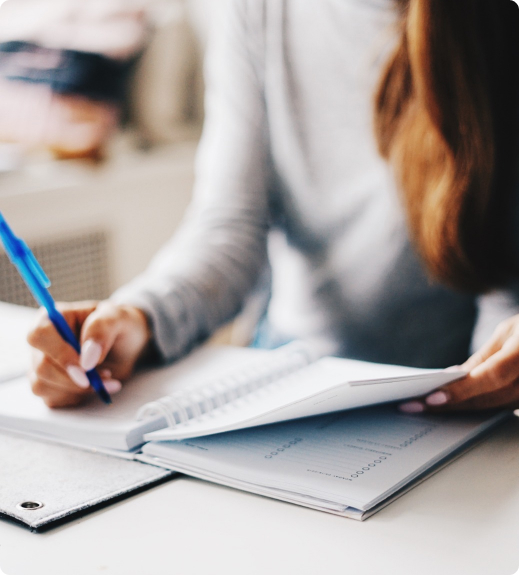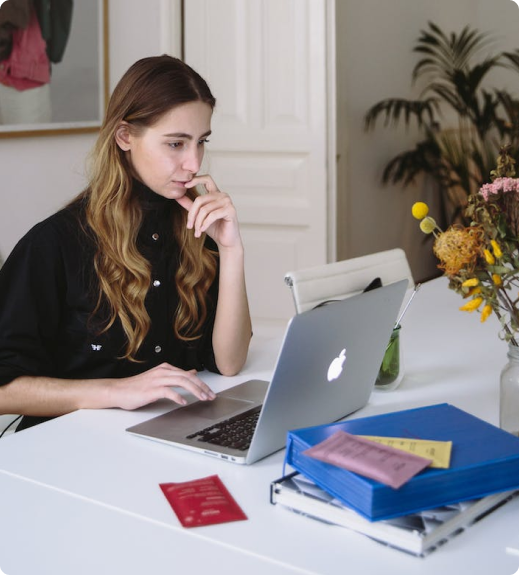 EMPLOYER-SPONSORED HEALTH BENEFITS
Recruit better talent
Attract and retain exceptional talent with myBasePay's health insurance subsidies and PTO packages.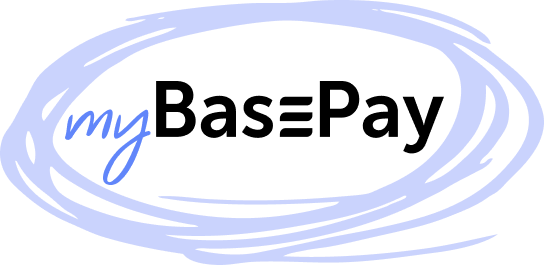 Mention compliance for staffing, but highlight proof of great experience
Struggling with contractor compliance? We're here to help.
When it comes to contractor compliance, there's no margin for error. myBasePay absorbs the risks involved with hiring independent contractors so you can focus on what matters most: growth.
Compliance made simple.
Place, support, and retain contingent employees with confidence. We've got your back.