GLOBAL EMPLOYER OF RECORD
Ready to access a global contingent workforce?
Let myBasePay be your guide. Turnkey EOR solutions give you a solid foundation for enterprise expansion. You may not be an expert in global workforce regulations, but we are.
What is global EOR?
A global Employer of Record (EOR) is an external partner that enables your company to legally hire and engage contingent workers across the world without needing to set up local entities. It's like having an international arm to your HR, legal, and finance teams that keeps up with payroll and labor regulations in whatever markets your business takes you. EOR mitigates the risk of labor law irregularities, fines, and penalties.
Still curious? Read why EOR is essential before going global ›
Work-from-anywhere trending up
With 22% of workers expected to be fully remote in the near future, global talent is up for grabs.
18% of U.S. workers are foreign-born
Global talent is a big portion of the labor market; open your doors to more with myBasePay.
Expanding horizons is in our nature
We serve as the EOR for people in more than 61 countries today… and growing.
CONTINGENT LABOR MANAGEMENT
Give your hiring managers access to global talent, without all the headaches
The globalization of employment demands a new, flexible approach to managing a contingent workforce. As a trendsetter and tech-enabled provider, myBasePay operates at the forefront of industry innovation.
RISK MITIGATION
Trust the experts to help you capitalize on international talent mobility
Our team of human capital leaders understand that getting the right talent at the right time involves an agile and responsive system with proven processes. That's our promise to you.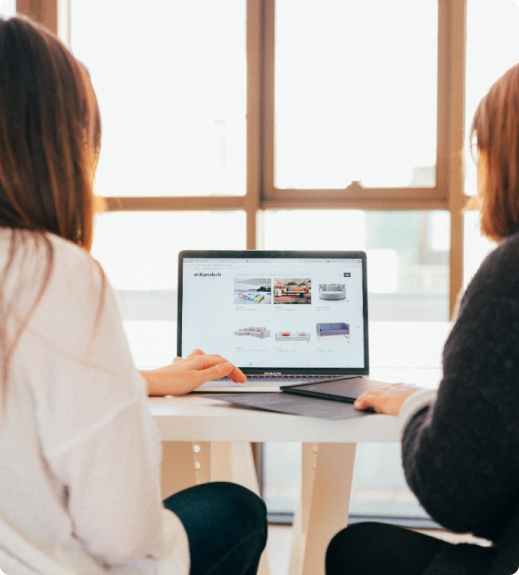 EMPLOYEE BENEFITS AND PAYROLL SERVICES
Treat your contractors like stars and reap the rewards
Contingent workers play a vital role in your success and that of the economy at large. myBasePay offers a supportive candidate experience and generous benefits to get them on your side.
TAX WITHHOLDING
Stay on top of changing international tax regulations with ease
Global tax withholding and accounting rules are confusing and complex, to say the least. myBasePay partners with HR, accounting, and legal experts to properly follow and document protocols.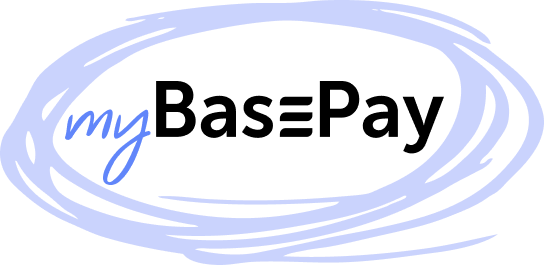 Mention global EOR, but highlight proof of great experience
Not every global EOR provider is created equal.
There's a reason myBasePay is one of the fastest growing global EOR providers. We've worked hard to earn the trust of the world's most innovative enterprises… and their contingent workers.
Want to hire just about anywhere in the world? We're ready when you are.