Stay ready for a contingent future with myBasePay
Take your program to new heights. Experience the Employer of Record model and trusted support system staffing firms and enterprises rely on to attract, onboard, manage, and pay their global contingent workforces — all with full compliance.
The EOR platform that does it all
Transform your contingent workforce program into a catalyst for growth and efficiency.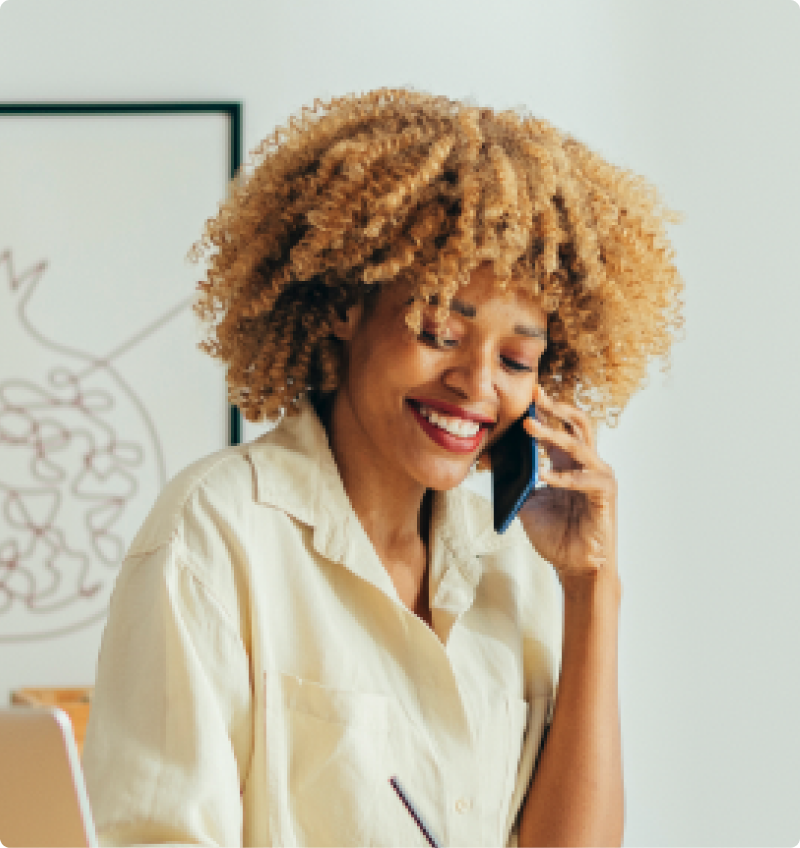 Empower your contingent workforce each step of the way using our complete suite of solutions.
Experience the value of end-to-end support

Serve up a great experience
Combine the urgency your business demands with the benefits your external workers deserve.
Get talent up and running within 5 days
Start projects faster, with streamlined set-up and tech-enabled onboarding.
Mitigate compliance risk
Compliantly manage and pay domestic and global contractors with our proven expertise.

myBasePay for Staffing
Make your staffing agency even more productive and profitable.

myBasePay for Enterprise
Enhance your enterprise employment brand while outsourcing risk.
The trusted partner for global organizations enhancing their contingent workforce programs
You handle sensitive, important data. We do everything to protect it (and you).
Security always takes top priority at myBasePay. Rigorous protocols and practices ensure your data, your talent, and your company are fully guarded.
Physical security
Hosted on the trusted AWS platform for the most guaranteed uptime and physical data security.
Integrations
OAuth2 for cloud and SaaS integration and authorization without private credential storage.
Data Ownership
100% of your data belongs to you 100% of the time, with no access or deletions plus export option.
Encryption
Uses SSL at rest with 256-bit AES encryption, the same standards as top financial institutions.
Governance
Established policies, procedures, and role-based permissions for proper staff training and adherence.
Data & Disaster Recovery
Weekly full data backup schedule and multi-region databases for a maximum 24-hour RTO.
Data Utilization
No data mining, access, distribution, or sales for advertising or any other purposes.
Security & Privacy
Total privacy setting functionality, with in-house ability to assign permissions and controls.
Data Privacy
Full written authorization required for any data access; no exceptions.
Founded in 1994, Peak Performers employs skilled and dedicated people in administrative, professional, accounting, and information technology jobs. Peak recruits…
Latin American staffing firms face unprecedented opportunities to grow in the United States. Emerging Staffing Brokers and myBasePay announced a partnership that…
Ready to level up your contingent workforce program?
It's time for a new approach to payroll and EOR.