HR COMPLIANCE SOLUTIONS
A blended global workforce calls for careful compliance
In a quickly shifting labor landscape, HR compliance emerges as a top priority. myBasePay gives you a flexible approach to engage W2 employees, 1099 independent contractors (ICs), and subcontractors.
What is HR compliance?
HR compliance means your company's Human Resources infrastructure is equipped, structured, and prepared to follow the employment and tax laws in whatever countries, regions, states, and municipalities you engage talent. HR compliance includes documentation and enforcement of policies for your entire workforce, including W2 employees, 1099 ICs, and subcontractors.

Want to know more? Check out the signs your HR compliance would benefit from an EOR
50% of HR pros not confident about laws
Take worrying about global compliance laws off your already long to-do list.
46% of firms rolling out HR platforms
The time is right to look at myBasePay's global EOR compliance support.
Non-compliance fines and lawsuits up 400%
Don't get caught unprepared to manage global legal complexities.
MINIMIZE LIABILITY
Outsource contingent employment engagement and onboarding and watch your risk decline
Build the agile workforce your company needs, with far less risk. myBasePay offers decades of experience structuring workflows and controls that flex for blended teams.
STREAMLINED CLASSIFICATION PROCESS
Take classification off your plate with myBasePay's timely, automated solution
Build a culture of compliance. Take classification off your plate with our straightforward, risk-mitigating process anchored by up-to-date regulatory, legal, and HR knowledge.
VISIBILITY INTO GLOBAL WORKFORCE
Manage headcount, spend, and compliance across your global workforce, all in one system of record
Transparency is built into our processes and our business philosophy. Rely on real-time data on your external workforce to support forecasting and budgeting efforts.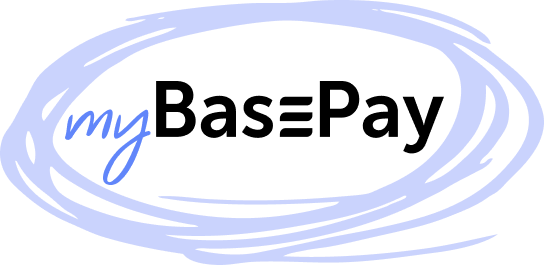 Mention HR compliance, but highlight proof of great experience
For a successful workforce strategy, add in a diversified global talent pool and blend well.
A blended workforce requires an authoritative approach, gained over decades of hands-on experience. myBasePay supports the distinct compliance needs of different worker classifications, including W2 employees, 1099 contractors, and subcontractors.
How do you support W2 employee compliance?
What services do you offer for 1099 IC compliance?
What compliance services exist for subcontractors?
Let us deal with the complexities of global HR compliance, so you can focus on the talent.